Sale!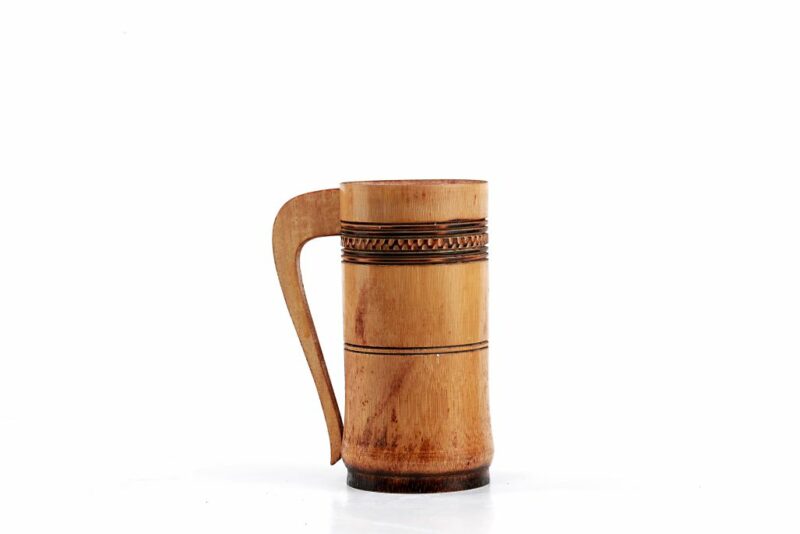 Bamboo 6″ Cup
-3% OFF
Out of stock
Description
The bamboo cup is an eco-friendly product from Bamboozone, a perfect choice to drink your tea or coffee. It is elegantly designed while maintaining its natural shape, and the cup is ideal for traveling use.
• It comes in a 6-inch size
• The cup is made from natural bamboo wood material and is durable.
• It is completely biodegradable with eco-friendly packing.
• The bamboo coffee cup is an ideal gift for your dream home.
• The bamboo cup is washable and usable, and ensure to keep it dry after every use.
• Place it in sunlight for 3 hours if there is any fungus, and then clean it with a dry cloth.
Benefits
• The bamboo cup is non-toxic and BPA-free, and safe to use.
• It is a natural bamboo product that encourages more sustainable living.
• It is compostable and good for the environment.
• The bamboo coffee cup gives a natural look and feel.
• Bamboo is naturally hard and durable, and it won't break soon.