Sale!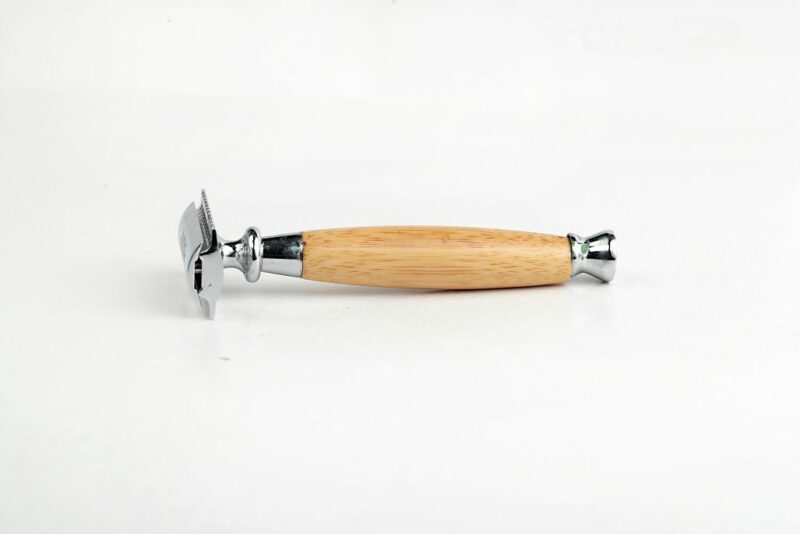 Bamboo Safety Razor
-6% OFF
Out of stock
Description
A sustainable alternative to plastic razors, a bamboo shaving razor provides a closer and better shaving experience. The bamboo razor is an eco-friendly premium product from Bamboozone with a sleek and stylish design made of natural material.
• The handle is made of bamboo, so it's durable.
• The bamboo natural shaving razor is double-edged.
• It ensures a smooth and comfortable shaving experience.
• The bamboo safety razor is suitable for all skin types.
Benefits
• The handle of the bamboo razor is biodegradable and has no harmful effect on the environment.
• It has a long handle that ensures grip.
• It is strong, reusable, and long-lasting.
• The handle is light to hold and easy to glide on your skin.
• The steel head gives a close and clean shaving experience.