Sale!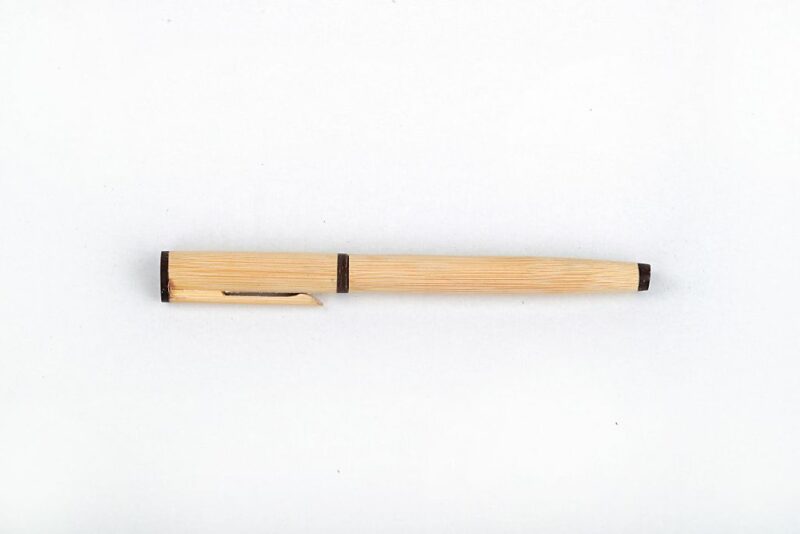 Bamboo Pen
-3% OFF
Out of stock
Description
An eco-friendly choice for your writing needs, the bamboo pen is an excellent alternative to the toxic and non-compostable plastic pen. The hand-made bamboo pen has a good grip that makes writing comfortable.
• The package contains 1 bamboo pen
• The bamboo regular pen is sleek and elegant in design
• It is suitable for multiple purposes, home, office, etc.
• An ideal gifting option.
• It is a 100% biodegradable product with eco-friendly packing.
Benefits
• Bamboo is a sustainable and natural material.
• The bamboo pen encourages plastic-free living.
• It is compostable and doesn't adversely affect the environment.
• Packaged in eco-friendly material, it promotes zero-waste living.
• It brings a natural look and feels to your writing experience.