Sale!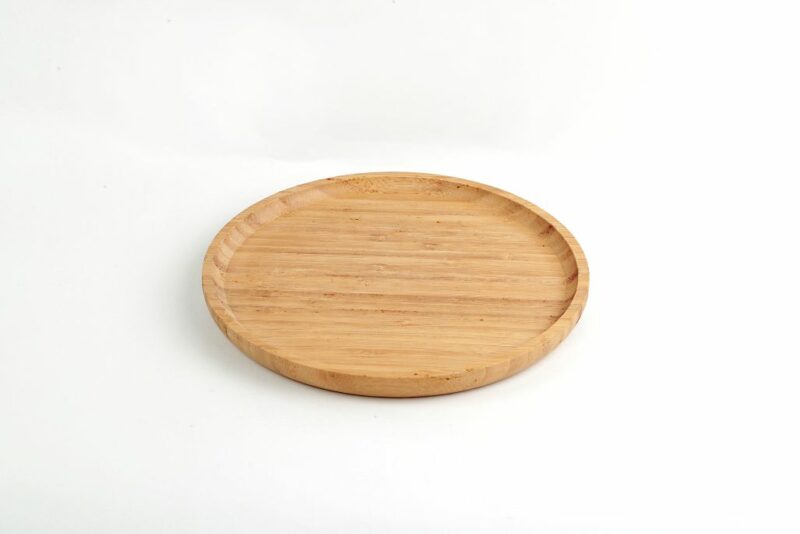 Bamboo Circular Plate
-2% OFF
Out of stock
Description
The sleek, stylish, and anti-skid in design, the circular bamboo plate is an eco-friendly product from Bamboozone. It is a perfect alternative to your kitchen that offers a great dining experience in a natural way.
• Made of natural bamboo wood material.
• It is round in shape.
• The bamboo circular plate is dishwasher-safe and easy to clean.
• It is a reusable bamboo plate and is durable.
Benefits
• Bamboo is hard and durable, it won't break soon, and you can serve hot and cold food.
• It decomposes naturally and encourages more sustainable living.
• The plate is a natural bamboo product, a good alternative to plastic, glass, and ceramics plates.
• The bamboo plate will not absorb water and is reusable and durable.
• Bamboo has anti-bacterial and anti-fungal properties.
Specifications
| | |
| --- | --- |
| Weight | 0.500 kg |
| Dimensions | 26 × 4 × 26 cm |